Performance underwear brand Runderwear to power The Wales Marathon in exclusive 3 year deal.
New partner announced for The Wales Marathon 2020
Award winning, performance underwear and sock brand Runderwear have been announced as the new "Powered By" partner for The Wales Marathon in an exclusive 3-year deal.
A firm favourite with runners, Runderwear have been generating a huge following in recent years with their market leading and innovative "chaff – free" range. As their portfolio as grown so has their audience with multisport athletes from all corners benefiting from the unrivalled performance and unique designs.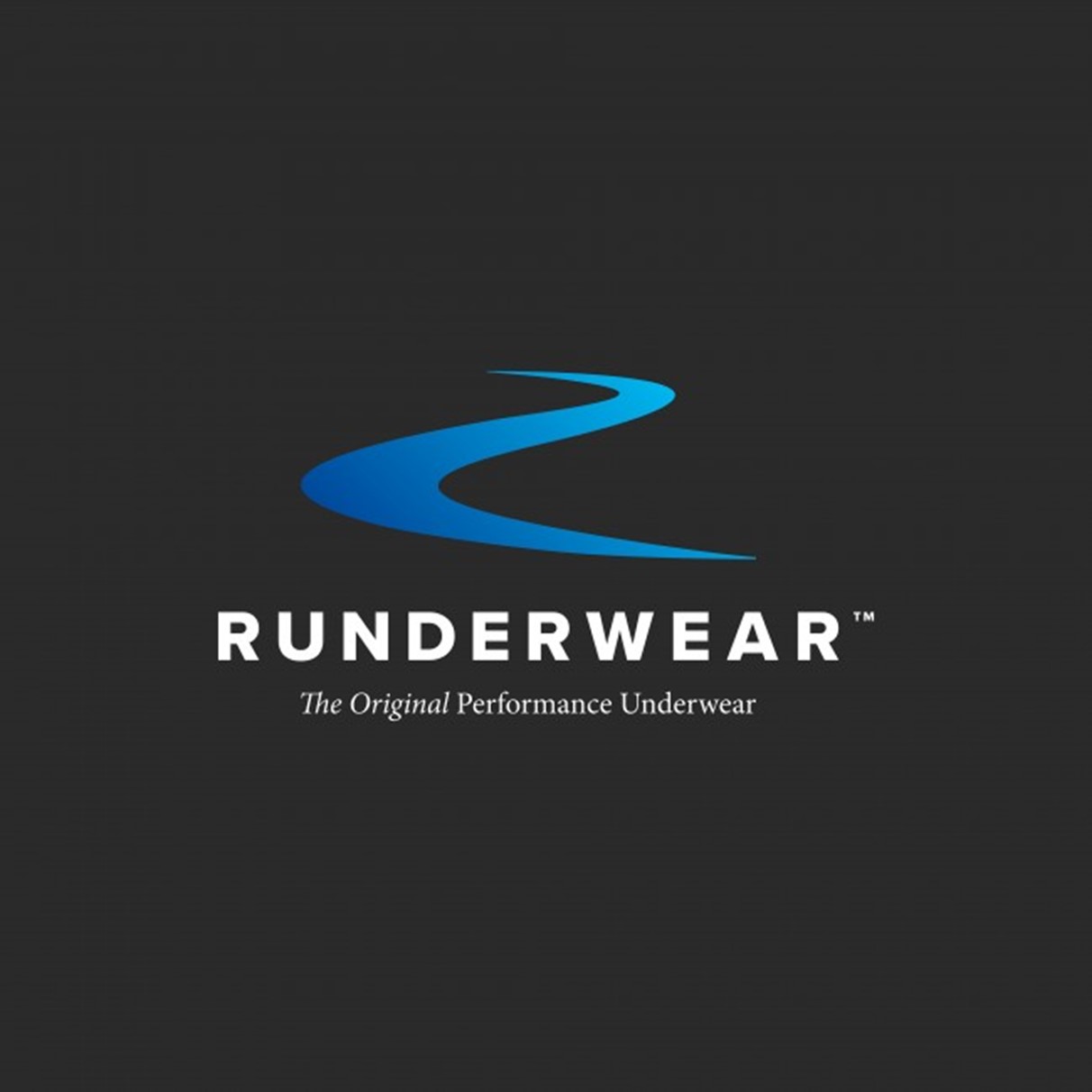 Richard Edmonds, Co-Founder of Runderwear had the following to say on the announcement, "We were attracted to the race weekend because of the unique opportunity for athletes to do all three disciplines across a weekend in such a beautiful setting. Runderwear exists to support endurance athletes, helping them stay comfortable however far they swim, cycle or run. We are looking forward to continuing to work with Oliver and the Long Course Weekend team and contribute to making the weekend a huge success for all."
27/06/2021
The Wales Marathon
FROM £55

Oliver Duckett, Global Relationship Manager of Long Course Weekend commented "We are very excited to have secured Runderwear as a major partner of the Wales Marathon and look forward to working closely with all aspects of their incredible team to forge a long and fruitful relationship. We have been working closely with them over the past 3 years with The Wales Triathlon Show and this is the next natural step. The partnership opens new avenues for both brands and we are looking forward to sharing these with our athletes and supporters in the near future."
The Wales Marathon is widely recognised as one of the most memorable and challenging races out there. With stunning sea views and a testing, undulating terrain the event is a one lap course, set entirely within the Pembrokeshire Coast National Park. Athletes journey around award winning beaches and medieval castles on their route to Tenby to be greeted by the huge crowds and that unforgettable Long Course Weekend finish line.
Full Marathon: 26.2 Miles
FROM £55