Triple Crown Results 2019
Well that's it…. the season is now over and so is the Triple Crown!!
Firstly, you all started with the Fishguard Sprint Triathlon in June, followed by the Gower Triathlon in August and to cap it all off the Mumbles Triathlon in September.  Congratulations to everyone that completed all 3 events as the weather was not on your side at some of the events.
With 31 people starting out for the Triple Crown it was only 14 that managed to complete all 3 events.  Check out the results below…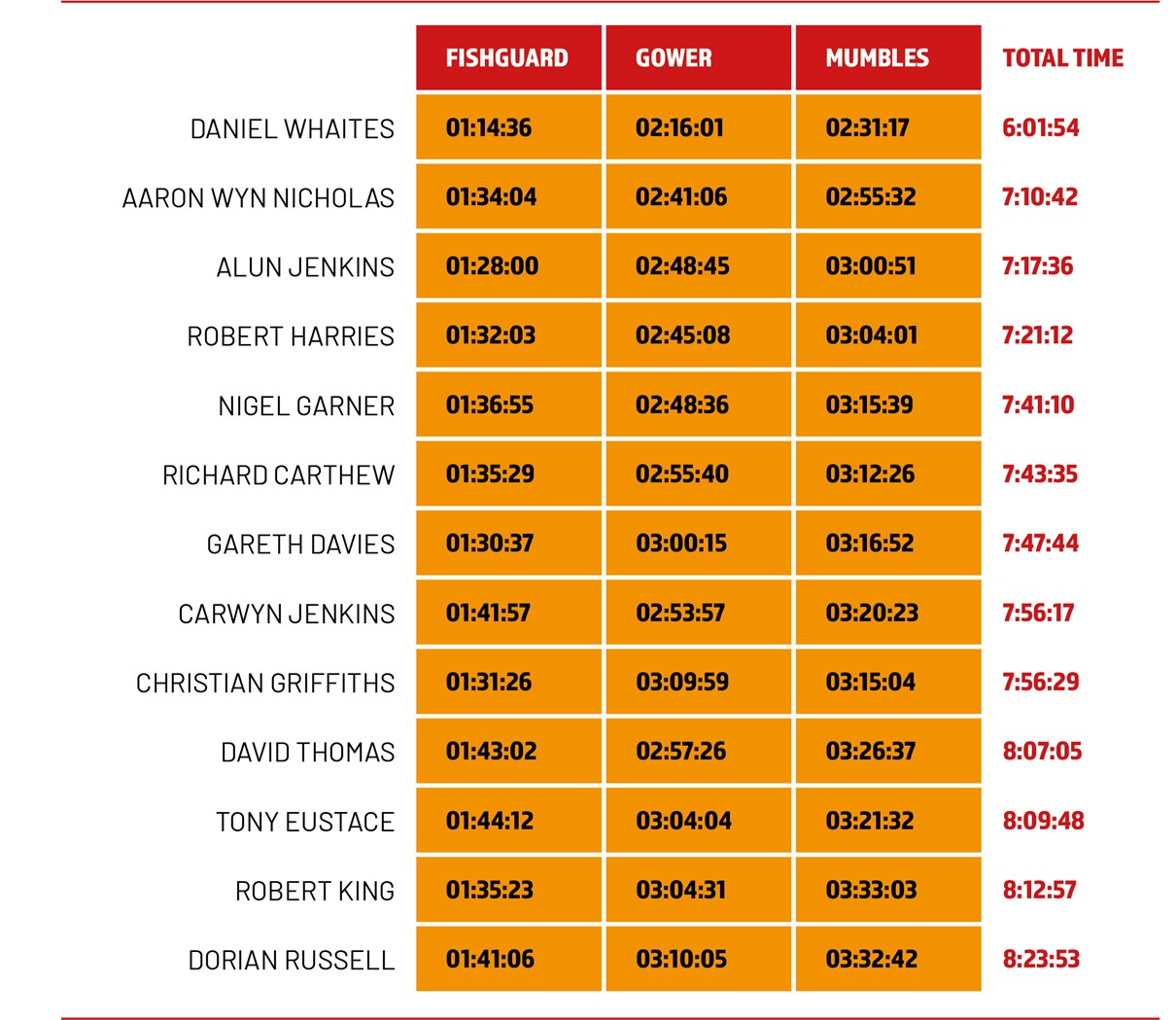 Congratulations on everyone that completed and we look forward to seeing you next year.
Triple Crown Entries are open now for 2020 – Click here for the link