Worms Head 10k Race Report 2019
The 3rd February 2019 saw our first ever Worms Head 10k race held in Rhossili, the event proved to be very popular, selling out 4 weeks before the event date.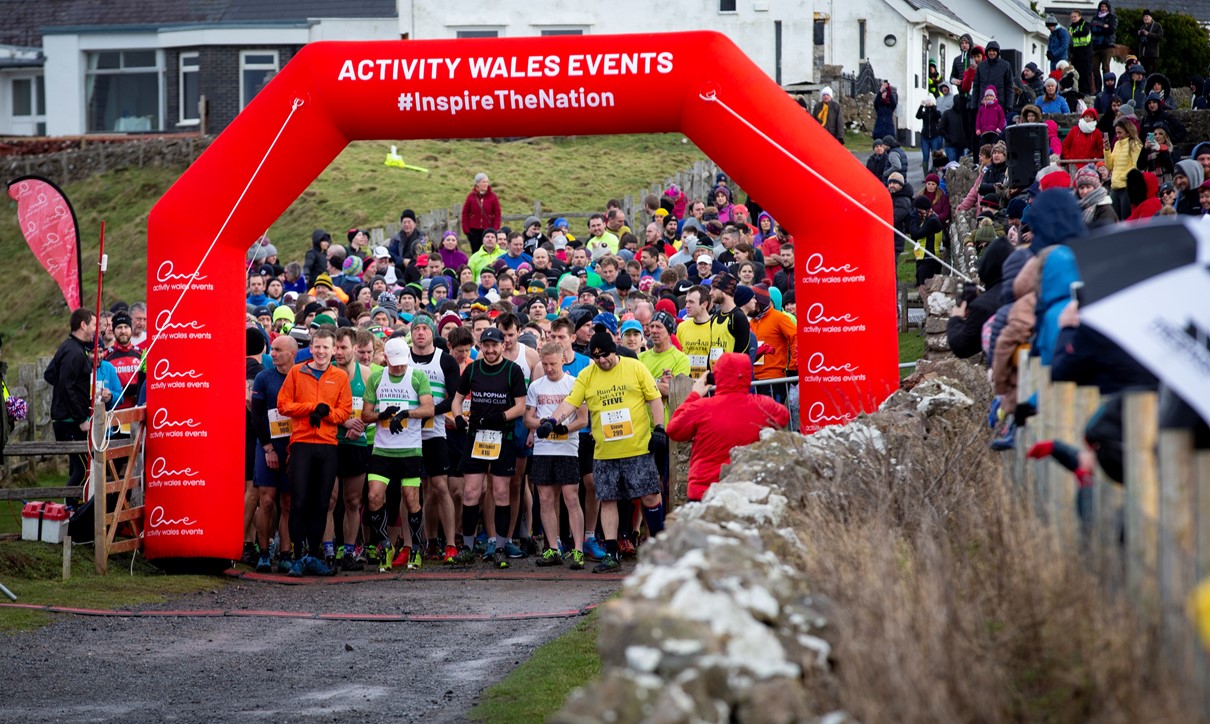 Although there was snow on the Rhosilli downs, it certainly didn't dampen the athletes spirits.
With over 500 athletes competing in the 10k event ranging from 14 years of age to 69 years of age it was a distance for all athletes.
The mens category was ridiculously close with less than 1 minute between our top 3 males.
Coming in 1st with a time of 42:09.09 was Ben Griffiths, taking the first ever Worms Head 10k Mens Champion.  Very closely followed by Edward Clements with a time of 42:32.09 and Marc Davies at 43:08.01.
The Ladies champion was taken by Gemma Seaman with a time of 49:26.0, closely followed by Laura Clements with a time of 49:58.5.  3rd place was awarded to Rebecca Richards with a time of 55:00.0.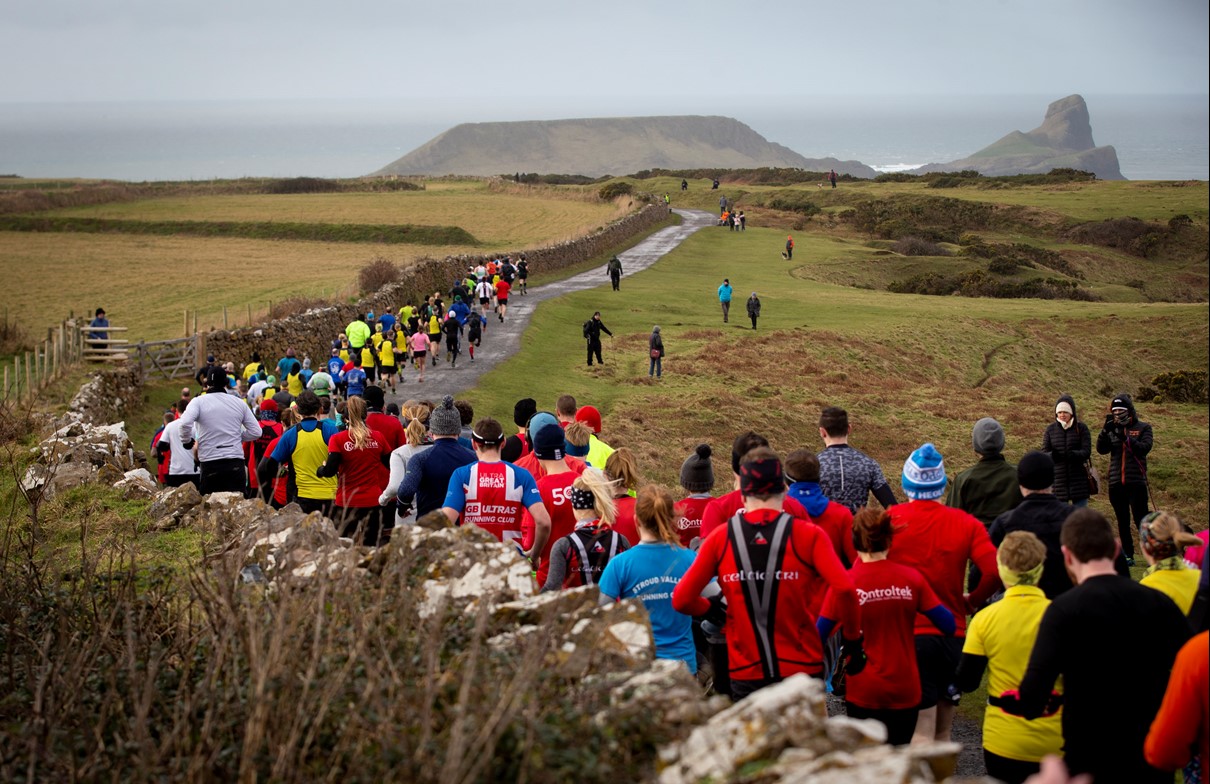 Entries are already open for the 2020 event and we have extended the capacity for the event.  We look forward to seeing you there.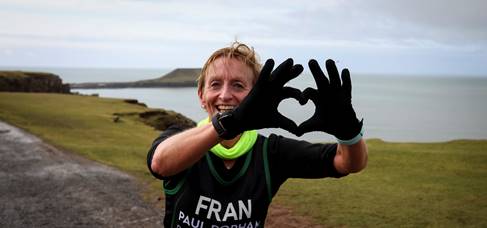 06/02/2021
The Worms Head 10K
FROM £25