Mumbles Duathlon Race Report 2019
On the 23rd March 2019 the 9th Mumbles Duathlon took place at Knab Rock, Mumbles.  With over 500 athletes, it's the biggest duathlon event we have ever had.
With 2 different distances to choose from this event is great for all ages.  You have the Super Sprint Distance which is 5k Run/21k Bike/3k Run or the Sprint distance which is 5k Run/32k Bike/5k Run.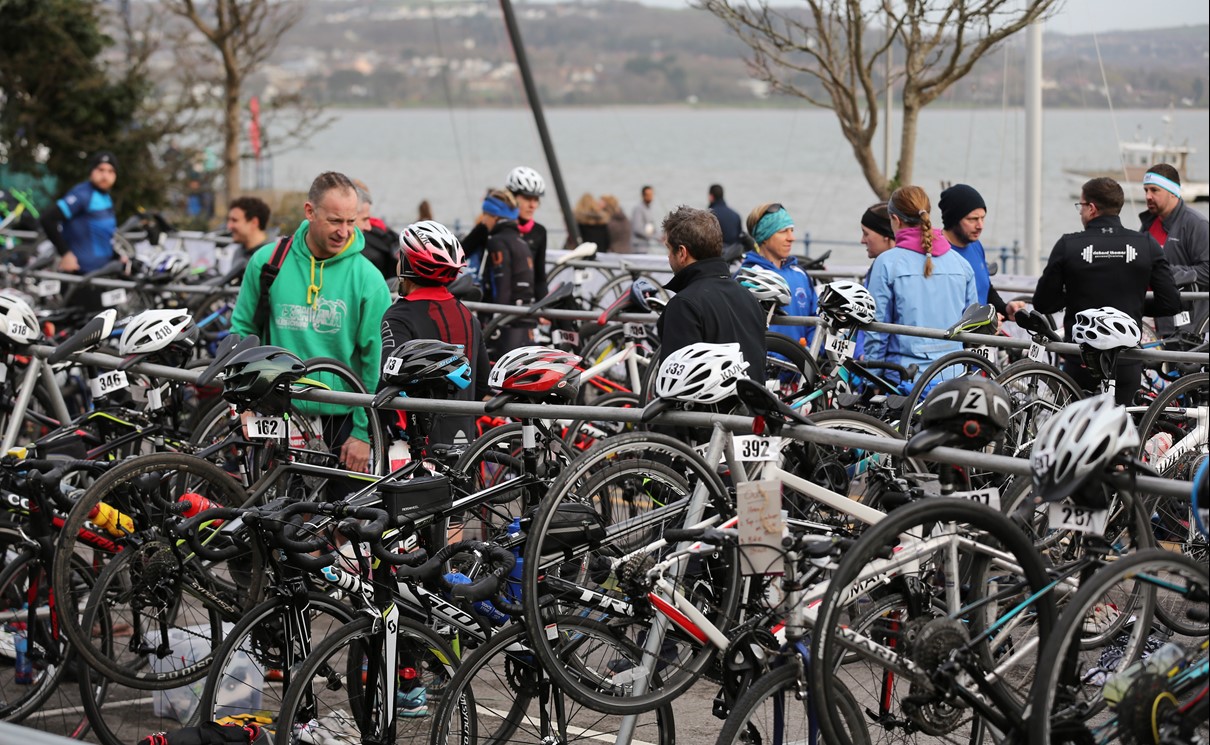 The Super Sprint distance saw the Juniors taking over - with 2 junior athletes coming in the top 3 males.  Joshua Jones took the title of the Super Sprint Distance with a time of 1:10.17 and Tom Henderson closely behind with a time of 1:11:54.  Angus Maclean took 3rd place male in a time of 1:12:41.
The Ladies race saw Natasha Barton from Pencoed take the Female Super Sprint title with a time of 1:31:08, followed by Claire Davies in 2nd and Ffion Dewi in 3rd.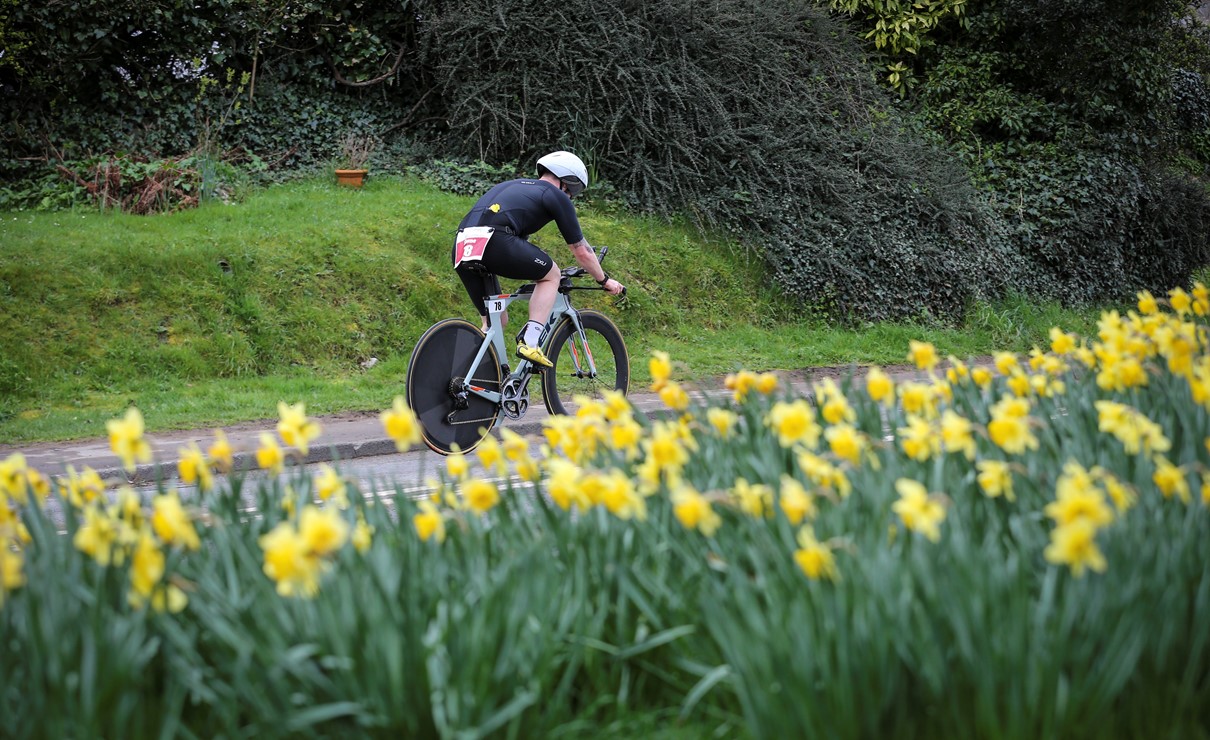 The Sprint distance saw 2 minutes separate the top 3 males, but it was Ross Mcnally from Pembrokeshire Velo that took the 2019 Mens title with a time of 1:31:09.  Closely Followed by Paul Lewis with a time of 1:32:04 and Craig Burrows taking 3rd with a time of 1:33:17.
Katie Greenwood from Cardiff Triathletes took the title for the Ladies with a time of 1:43:35, followed by Emma Clathworthy at 1:50:51 and Danielle Davies with a time of  1:52:19.
Entries are already open for the 2020 event.  We look forward to seeing you there.
27/03/2021
Mumbles Duathlon
FROM £49.95