It's Just A Game.
The Power Of Sport As A Catalyst For Change.
It's Just A Game...
Read that again.
Now let it sink in for a minute.
Imagine saying those four words to Jesse Owens, Roger Bannister or Muhammad Ali, to name but a few. Quite hard, isn't it? And rightly so. Sport was their catalyst to influence positive change around the world.  
To us, as it was to them, sport is life. It is everything. It is living. If that's not a familiar feeling it's time to shut down your browser, put down your phone and switch off from RÁS.
If you share that familiar feeling, you've stumbled upon something extraordinary and we're glad that you found us.
So, where does our belief, that sport is more than merely a game, come from?
It comes from the very simple idea that in life we should only ever chase feelings. Because that's what everything comes down to, isn't it? Whatever goals we set ourselves, in a sporting arena or otherwise, we set them so that we can feel a sense of accomplishment and achievement. We set them so that we can feel proud when we reach them and so we can share in that pride with those who are closest to us.
Look at it a different way: how do we feel when it all goes wrong? What replaces pride when that sense of accomplishment and achievement evades us?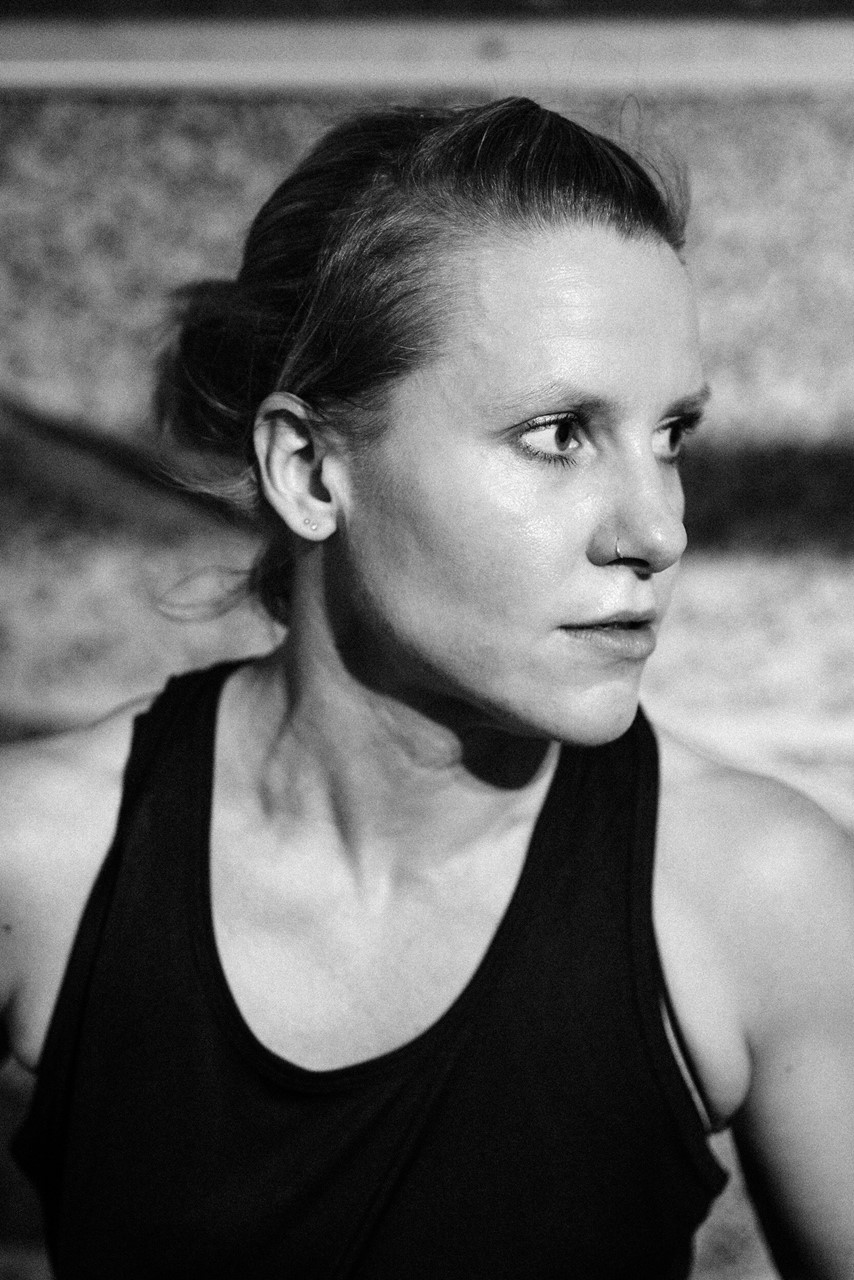 Rewind to Wednesday 15 May 2019. It's the second leg of the Championship playoffs, Leeds United v Derby County. Leeds are your team; you're a lifelong fan and this match is one of the last hurdles to returning to the glory days of the Premier League. You're taking a 1-0 lead into the home leg, playing a team that you're three and zero against for the season. The spy-gate scandal is giving the pre-match build-up a bit of added spice.
It's a disaster for the first two-thirds of the game, 1-3 down but, of course, your grasping onto any glimmer of hope given the meaning of this match.
Fast forward to the sixty-second minute and Stuart Dallas cuts in and rifles one home, making it 2-3 on the night and drawing level on aggregate. There is still a game to be won but the euphoria has already hit you. 
Eightieth minute. That euphoria turns to heartache and you're motionless on the floor, head in hands. Derby have taken the lead on aggregate for the second time. You watch the remaining time play out peering when you can bear to, through your fingers. 
Final whistle. The season is over, and you'll spend the next in the Championship once more. A moment to sit in silence and reflect plays out. 
How do you explain that feeling? That hurt? It's a feeling that isn't personal to you but, at the same time, very much is. You still feel it today, but a little less so than in the immediacy.
It's hard to put into words, but it's best described as a colossal vacuum sucking away the last of your energy and emotions. It's not your own defeat but you're deflated by it all the same.
And those feelings are just as all-encompassing when it goes right.
They are the feelings and emotions of being a fan of sport, invoked simply by observing. Can you imagine how it feels when you're an athlete or coach?
As athletes, we've lived it. As coaches, we have the privilege of watching others do the same.
Here's a short reflection from one of our own who recently completed Ironman Wales;
"These are the feelings you take to the grave. The famous T1 at Ironman Wales is mind blowing. You've been out at sea for circa 60 minutes, horizontal, turning over the arms, kicking the legs… It's a somewhat tranquil start to the day. As you swim back to shore the noise progressively builds, the excitement is ramped up a notch. Slightly dizzy, you exit the sea, strip off your wetsuit, don the trainers, and… well… the crowd go bonkers, a colosseum of noise greets you. I've goosebumps just writing about it. And to think, growing up, my mother used to tell me "It's only a game". Imagine if that game is living, the game that gives you everything you've been searching for".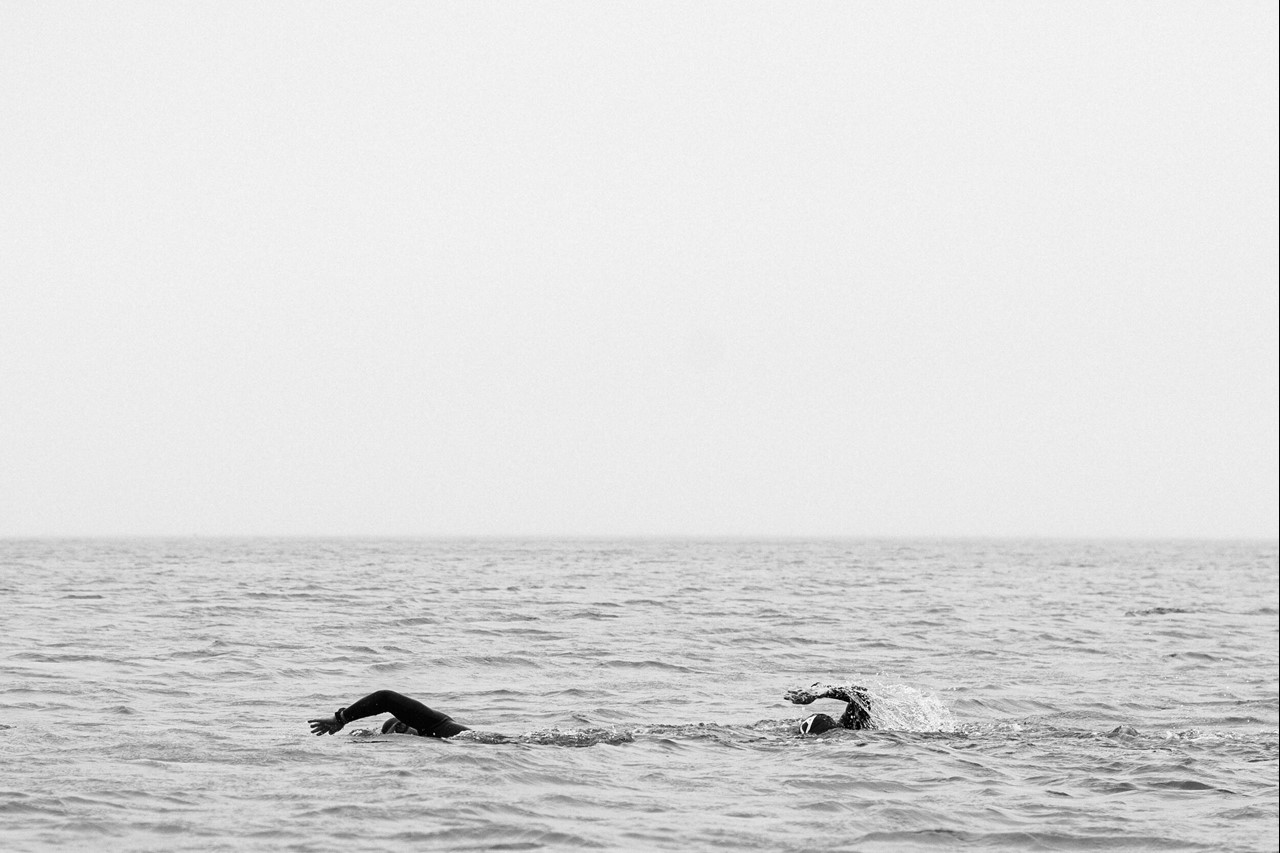 We understand how it feels to be working towards the A-Race. The one that an athlete has been thinking about for a long time and which has consumed most of their energy since hitting 'register' all those months ago. 
As the coach, you truly understand your athlete's capabilities, derived from the enormous commitment they have given throughout your journey together. You've built a relationship that goes beyond the traditional coach/athlete setup typically associated with the endurance world. When that gun sounds, you know they have the physical capacity and emotional skill to execute the race plan.
It's 06:45. The sun is rising and you're on the beach before the start. You're helping to settle nerves and reiterating the key mantra that you've agreed and lived by in the months, weeks and days leading up to this very moment. The trials and tribulations that you've faced together, that are part of any endurance journey, are forgotten. It's their day but you're living it with them. 
As the race progresses, you're dotted around various locations on course, shouting words of encouragement and giving time splits. You know exactly what words to say and actions to take to get the best out of your athlete when it gets really tough. This is coaching. 
The performance. The finish line. The brace. It means so much more than just the final time achieved on the day. This is them experiencing what it feels like to be alive. 
And this is just a snapshot. We have so many stories to tell and we'll be delving into them much deeper as we grow.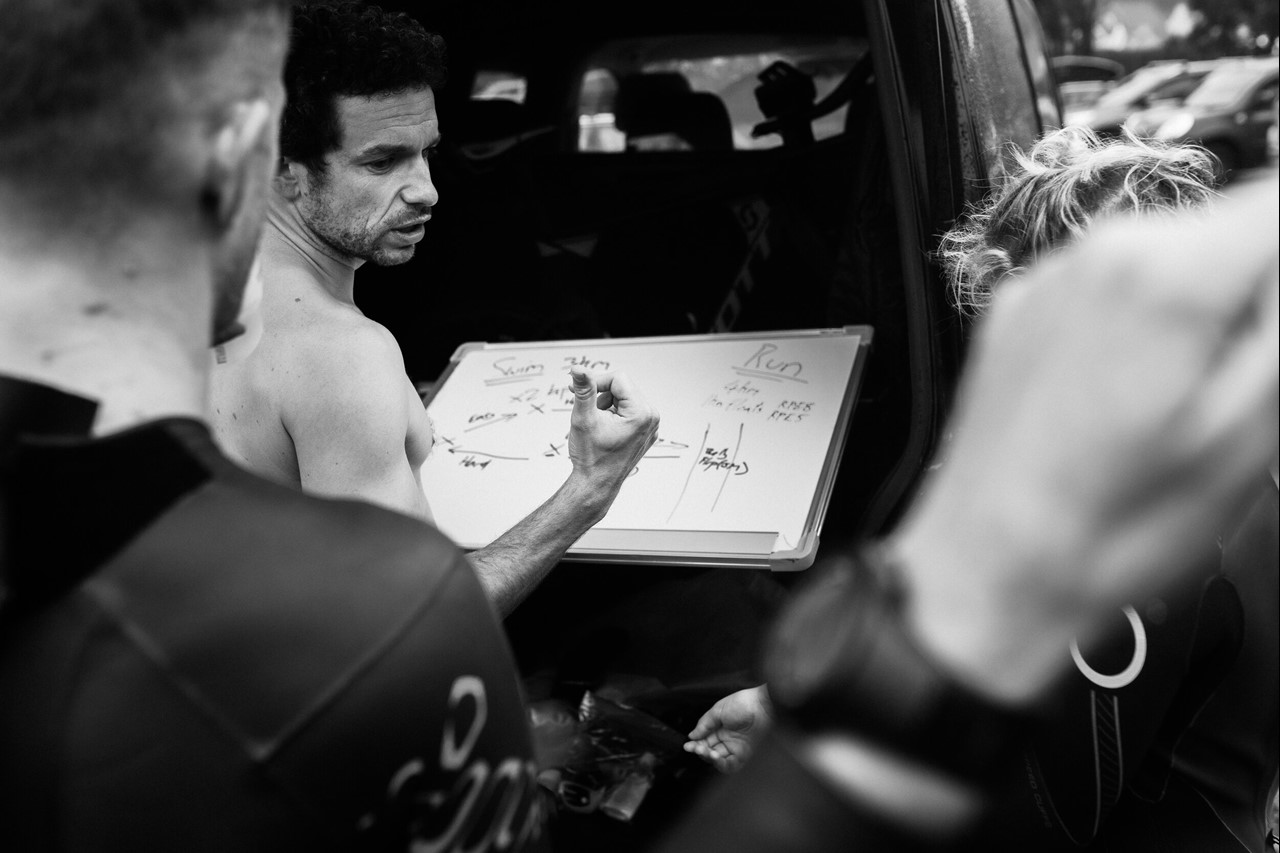 Even more than just creating feelings, sport has the power to transcend differences that everyday life can't and to create a unity that would otherwise be impossible to forge. Athletic rivalries may divide us playfully but, ultimately, sport unites us. It's something that may not be best expressed with words, but with experiences, and we needn't look far for an example. South Africa have just lifted the Webb Ellis cup, lifting with it the spirit of an entire nation. Siya Kolisi, the Springboks' first black captain, has helped children who are growing up hungry in townships, as he did, dream bigger than they ever dared to before. Some might argue, and perhaps rightly so, that South Africa weren't the standout favourites. More importantly than that though, there was no team who wanted it more. There was no other team whose victory could bring so much hope and unity to an often-troubled country. And perhaps, if it is this that drove South Africa twice across the try line, there is a lesson for us all in how to go further than we ever thought possible in sport but also in life.
It's the competitive element at the heart of these sporting endeavours that make them unlike anything else we ever experience and makes the victory matter so much.
They make this arena unique. There is nothing and nowhere else like it. It's a place where athletes can truly express themselves and bare every ounce of their being and somewhere where friends, family, fans and coaches can throw their support behind them, living and breathing the experience alongside them, facing the heartaches and successes as if they were their own. It is within this competitive arena that we suffer Leeds' loss to Derby in a playoff final as if we were the twelfth man on the pitch.
But to truly understand, to truly live the experience alongside an athlete, you need to have stood at that start line yourself. You need to understand the progress and planning it's taken to get there and the sacrifices they have made along the way to ensure they reach the finish line as fast as is possible.
It is this innate understanding that makes RÁS; we've been at that start line and we are there once more with our athletes, inspiring them to break boundaries in pursuit of their goals.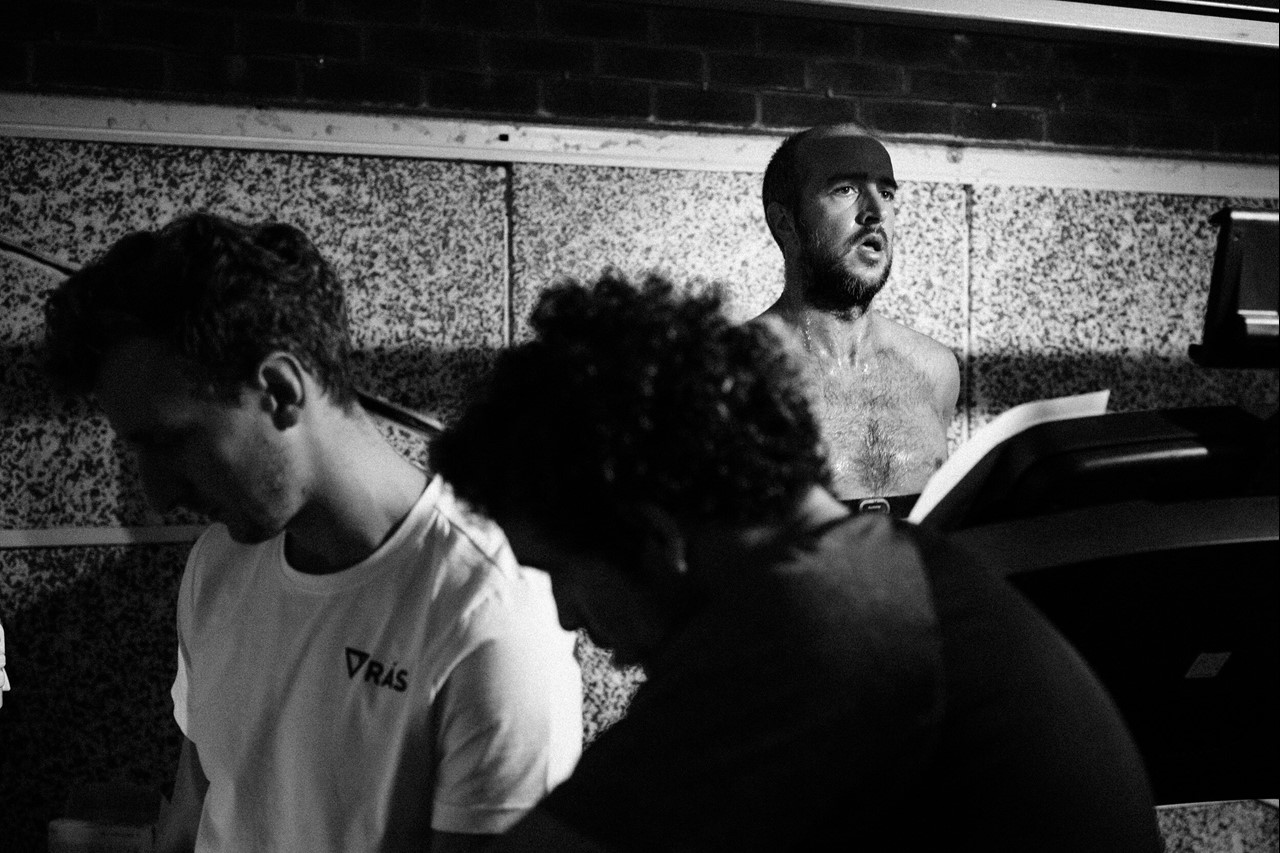 Just a game?
Of course not. It's so much more than that.
If it sounds like we're on your wavelength, we'd love to find out more about what sport means to you. Find us on social media and share your story.
We're also looking for athletes, coaches and sports scientists to join us for some epic challenges throughout 2020. We'll be sharing more in the New Year, so keep in touch if you want to find out more.
For now though, find a start line and get ready to be extraordinary. 
The game is living, it's your own theatre royal. 
We're here to live it with you.