11 Marathon Hints and Tips
A few hints and tips to help you along your way
You might be running your first Marathon, maybe considering it, or even this year might mark your 29th Marathon?
Regardless of where you are at, no one ever said no to a few hints and tips.
We are about to hit you with 11 tips for running a Marathon, if you've got any you think should be seen, we always welcome your comments – you don't know who that one little tip might help!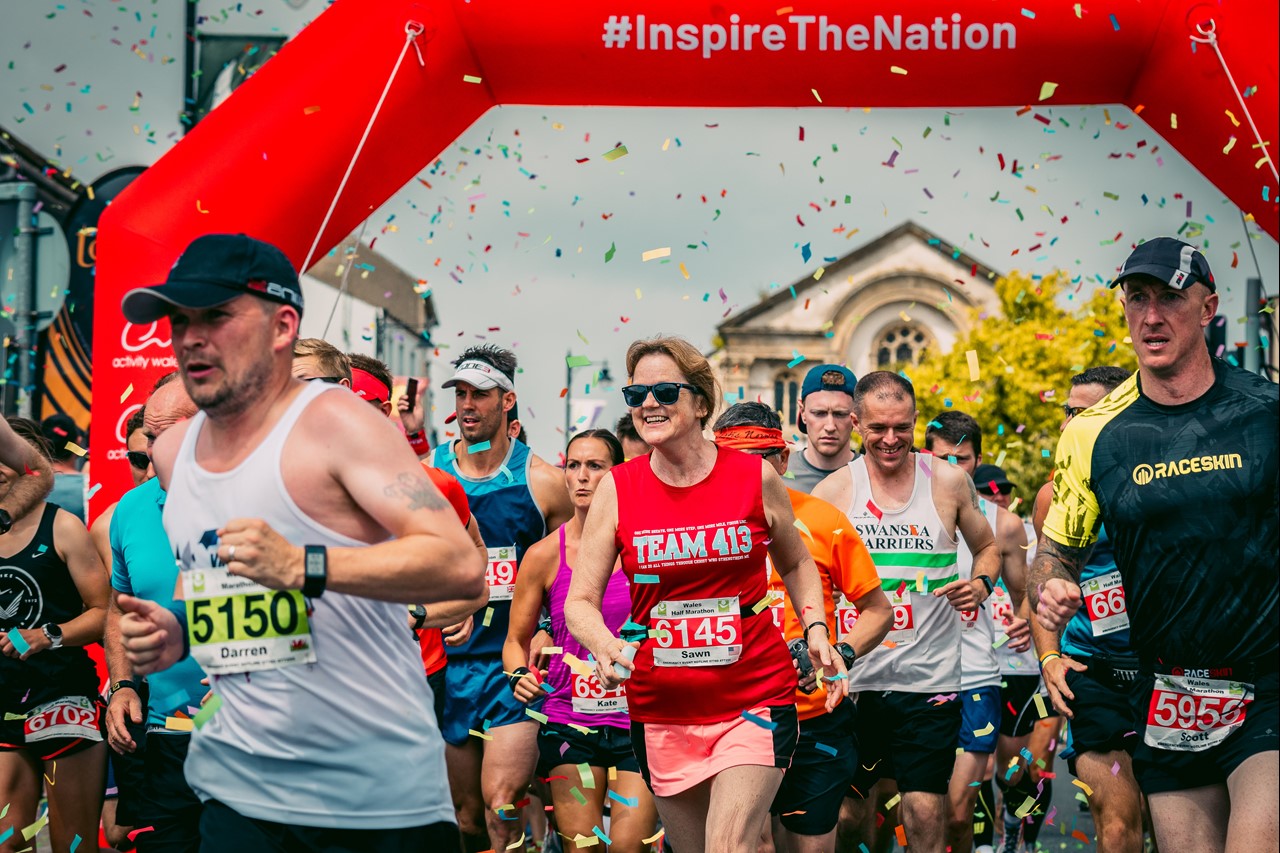 1. It's Not All About Running
Yep that's right, you're training doesn't have to be run, run and more run (it should definitely include running though…) Mix it up, swim, cycle, cross train, take a HIIT class, give them bones a rest from hard road running and increase your strength and fitness!
2. Be Your Own Cheerleader
Be your best supporter, if you don't believe in you then who else will? You've put in the time, the training and probably the blood sweat and tears too! Be confident in what you have already achieved in training and proud of where you've got to. Your mental attitude is half the battle.
3. Prevent Injuries
Ice your shins post run if you feel the slightest inflammation. Ice doesn't have to be for prominent injuries, it can be used as an effective (cheap) preventative measure!
4. Join The Marathon Community
Ask the experts, the experienced! Make Marathon friends. You are not the first to run a Marathon and won't be the last, there is a whole community out there and if you are after advice we guarantee someone will have the answer.
5. Know The Course
Make sure you are familiar with the course you are running, if you can run it beforehand then great! There is no such thing as being too prepared, ensure that you know what is to come. If it is going to be a hilly course, practice those hill runs, if it is a completely flat course then get used to flat running.
6. Pre-Marathon
It would be good practice around 4 weeks prior to your Marathon to run a Half Marathon, this will give you a physical and mental boost and get your race day ready!
7. Dress to Impress
Well maybe not impress, but running clothes aren't a marketing spin, they are lightweight, dry and airy, don't suffocate in a regular cotton t-shirt – no one want unnecessary extra sweat!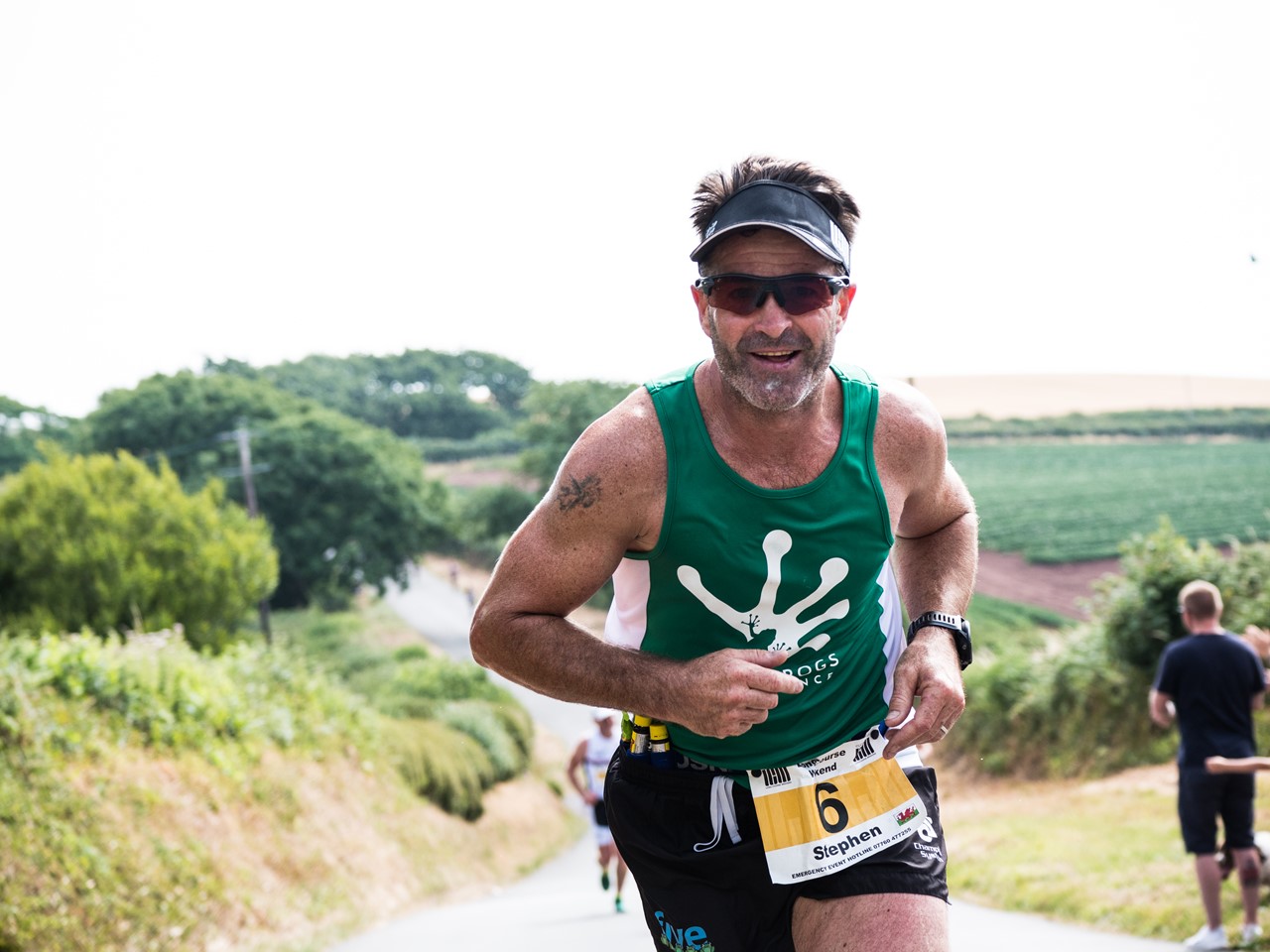 8. Drink and Run
Unfortunately, we don't quite mean a few beers on Marathon morning! Get used to consuming energy drinks and gels on your run. Know where the feed stations will be on the course and practice hydrating at those intervals!
9. Trial Run Your Outfit
We don't mean catwalk in your bedroom in your new Marathon Day outfit (although it might be fab)! Whatever you are going to wear for your run, ensure that you've done semi-long runs in it prior, you don't want anything itchy or that rubs. Make sure it is comfy and does its job! This goes for trainers too, no one wants mid-race blisters.
10. Taper
That extra long run race day eve won't make your Marathon any faster and could do more harm than good. Stick to your training plan and ensure your body is rested, recovered and ready to go!
11. Pace Yourself
You've put in the training, you've probably got your estimated finish time, don't get swept up in the crowd and excitement. Keep calm and find your own pace and rhythm.