Treat Tuesday
Indulge in your favourite treats with a healthy twist
If it was a long old Monday for you, and your Sunday cheat day feels like it was years ago, and miles away then look no further. We are bringing you three Guilt-Free (ish) desserts to cure that evening sweet tooth and eradicate that mid-afternoon craving.
All the while being fuss-free with minimal prep, so these treats can become a lunch box regular.
These delicious treats are prepped and ready to enjoy at any time, the only challenging part of this recipe is fighting the desire to scoff them all at once!
Super Fast Chocolate Chip Cookies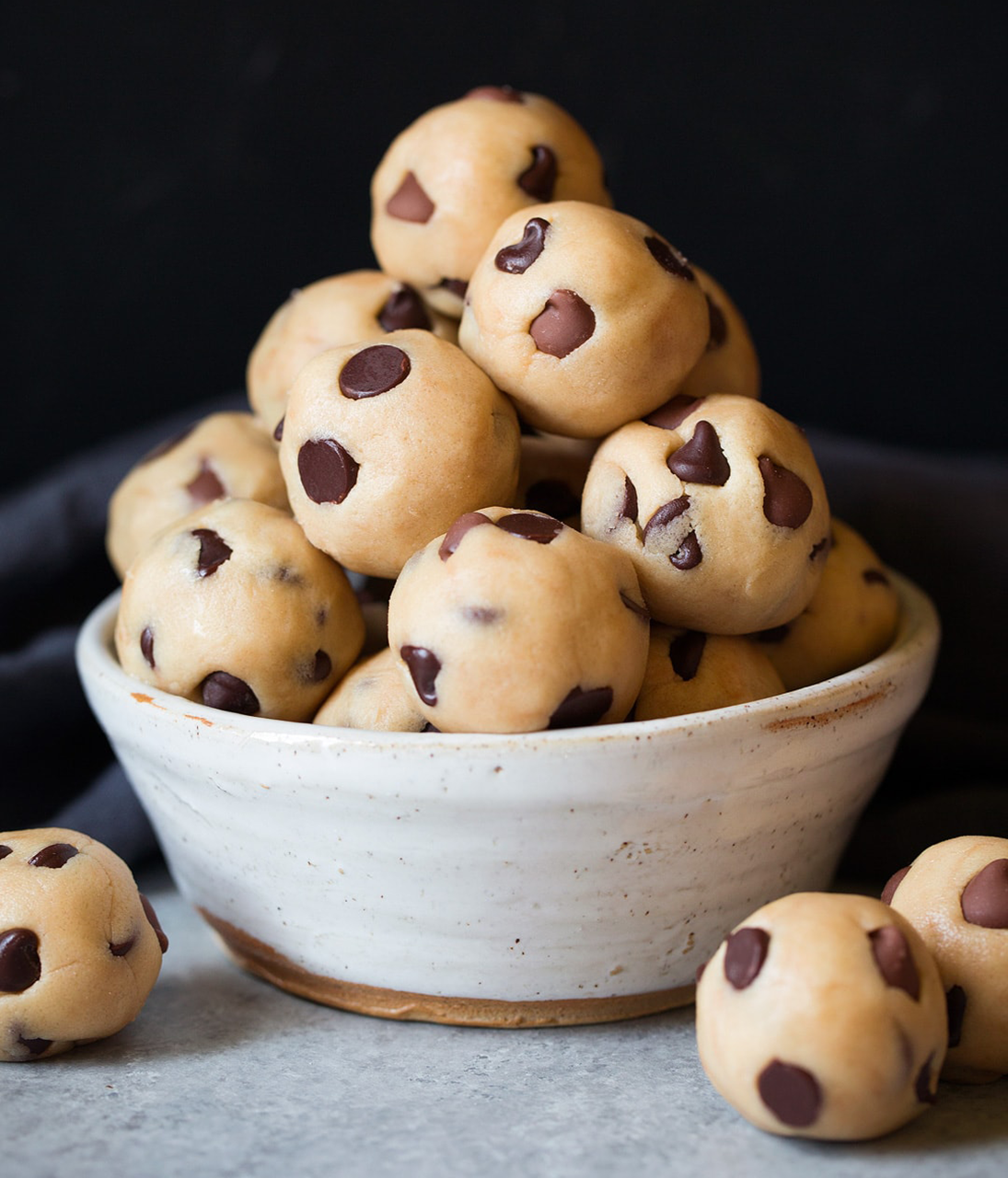 What You'll Need
2x Bananas
1 cup of Oats

½

Cup of Chocolate Chips
Directions
Mix all ingredients well
Portion the dough balls onto parchment paper
Bake at 350 degrees for 15 minutes
Enjoy
Chocolate & Banana Frozen Yogurt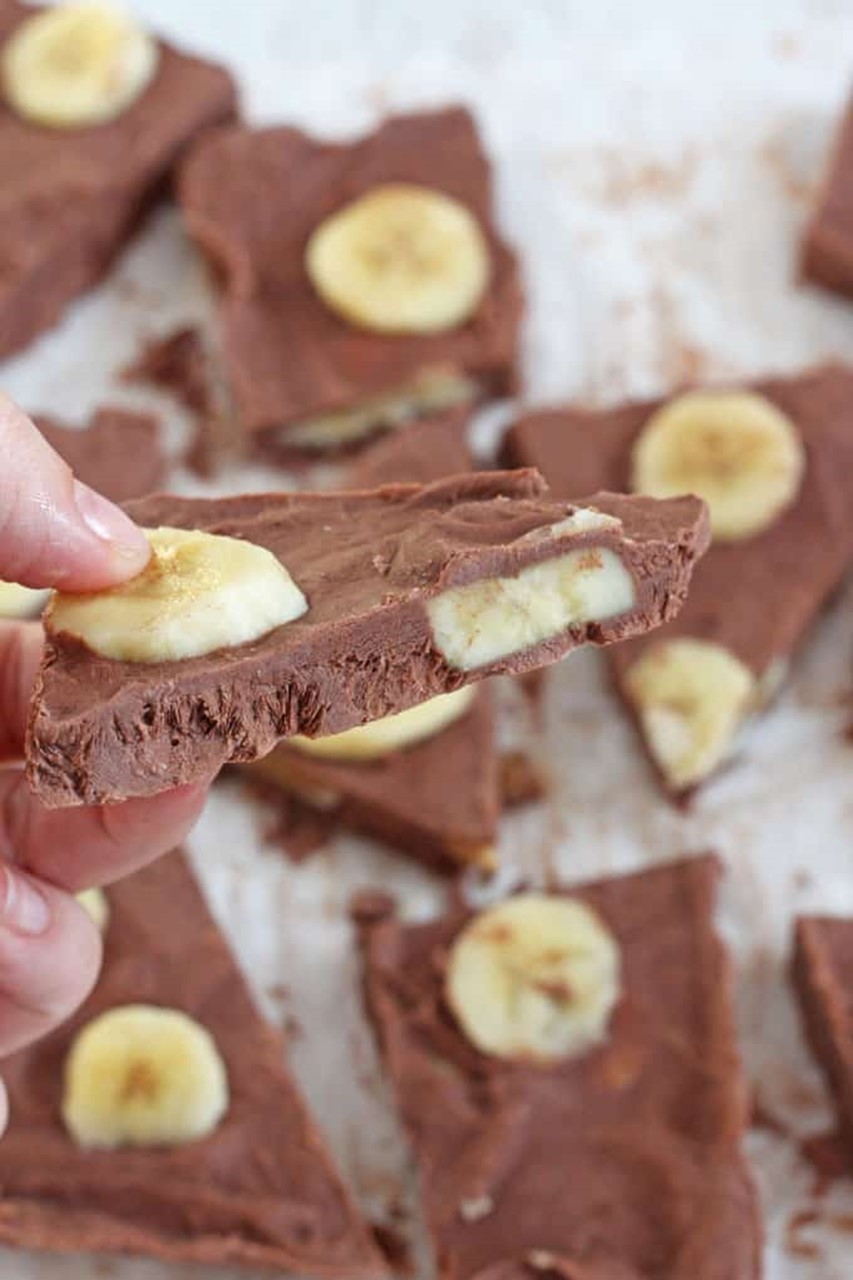 What You'll Need
2x Bananas
2x Tablespoon of Honey

4x Tablespoon of Cocoa Powder

500g Greek Yogurt
Directions
Mix the yoghurt, honey and cocoa powder together

Chop the banana into round bite-sized slices

Pour half of the yoghurt mixture into a dish lined with parchment, add a layer of chopped bananas then add the rest of the mixture
Freeze for 2 to 3 hours or until solid
Cut into Chunks
Serve these frozen treats immediately or put back in the freezer – they'll keep for up to 2 months!
Easy Brownies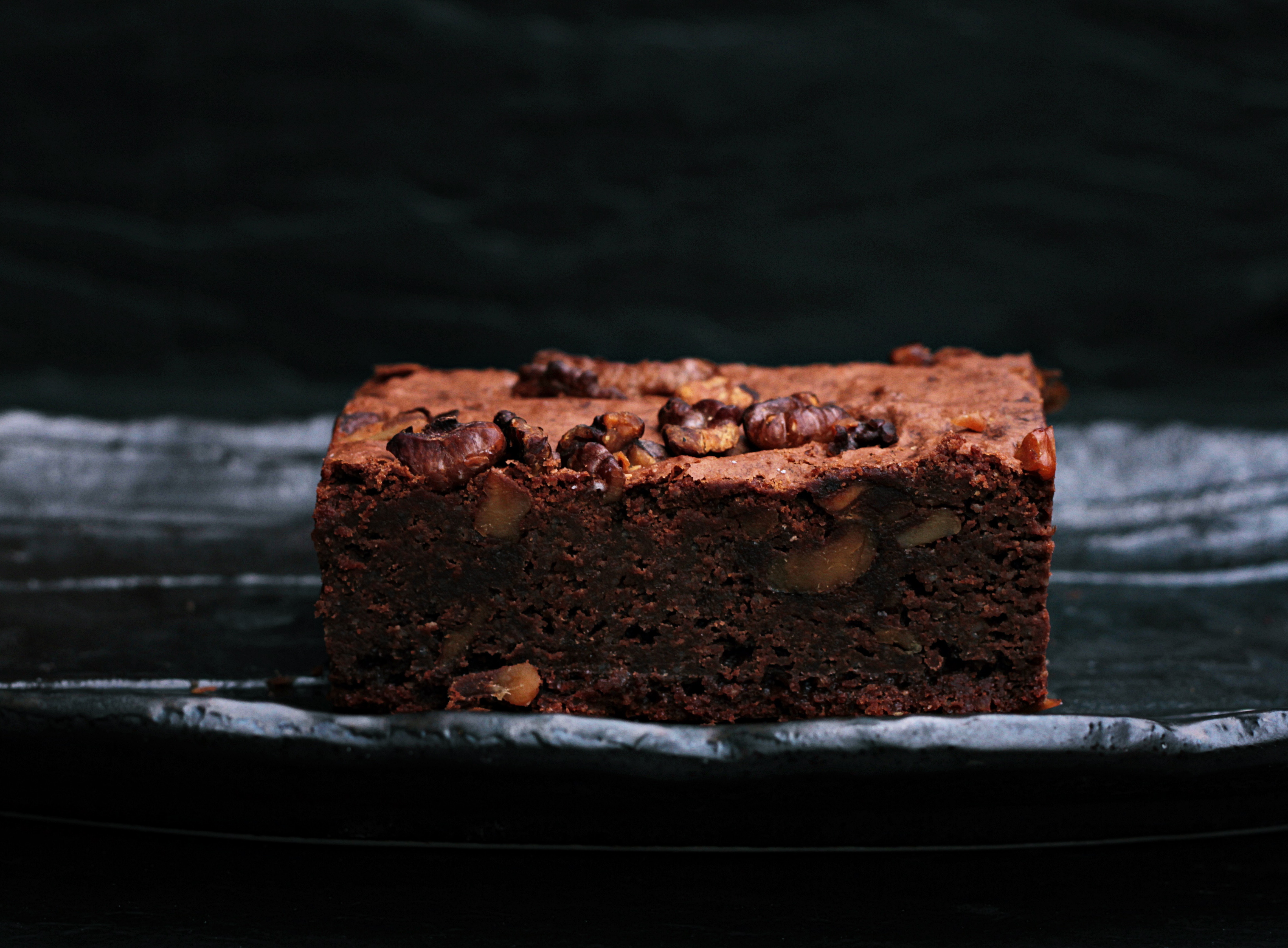 What You'll Need
6x Eggs (separated)

70g Sweetener

60g Cocoa Powder

1x Teaspoon of Vanilla Essence

Low Fat Cooking Spray (Fry Light)
Directions
Spray a baking tray with Fry Light

Line with Baking Parchment Paper

Whisk Egg Whites, until they form soft peaks

Separate to the Egg Whites, Mix Yolks, Sweetener, Vanilla Essence and Cocoa

Fold in the Egg Whites

Pour mixture into a tin

Bake for 25-30 Minutes