Wales Swimrun Introduces New Distance
2020 will see a new "sprint distance" added
The Vivobarefoot Wales Swimrun, opened its doors on the Pembrokeshire Coast last year, attracting over 60 teams from 11 different countries.  Attracting athletes from all over the world in its very first year is testament to the reputation Activity Wales Events have globally for the standard of race they produce.
The event starts in Freshwater East and meanders through the Pembrokeshire Coast National Park, finishing at The New Inn in Amroth, the official end of the Pembrokeshire Coast National Park.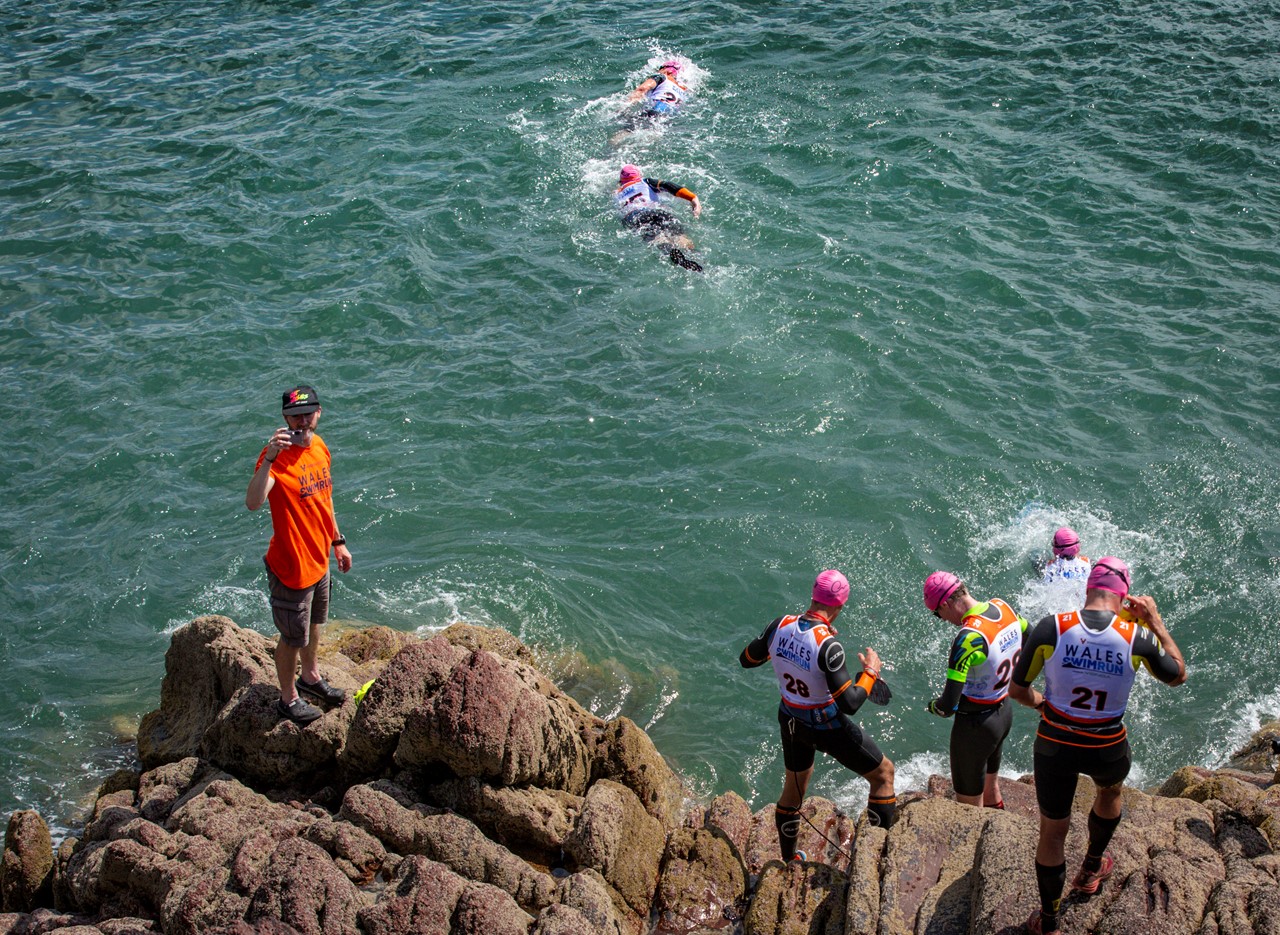 2020 will see a new "sprint distance" distance added to allow those that fancy giving swimrun a go to be part of this incredible event.  This will be a total of approx. 14k of running and 4.7k of swimming over 5 stages.
Matthew Evans, Race Director says:
"Last year was a huge success.  When the sun shines here, the coastline does the rest.  Last year was the first year of the event, so we wanted to focus on delivering the usual high standards and experience for athletes and supporters.  This year we will now introduce a smaller distance, but don't be fooled, this is still tough!"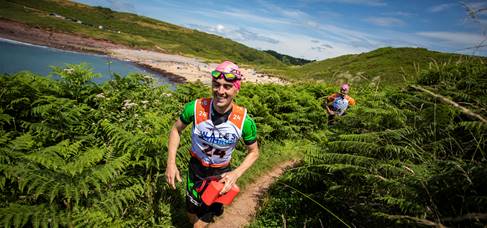 31/07/2021
The Wales Swimrun
FROM £175