New Global Title Partner For Worms Head 10k
World renowned apparel brand Alanic have been announced as the new Worms Head 10k title sponsor for 2020 in an exciting for this popular season opening race set on the stunning Rhossili Beach.
Proudly partnering with many of the worlds top running, mass participation and multisport events, Alanic is a global leader in bespoke athletic performance apparel and event merchandising. The collaboration, a first for Alanic in Wales, is a fantastic addition to Activity Wales Events growing portfolio of market leading, prominent partners.
Joe Messe, Business Development Manager of Dioz Group had the following to say on the announcement, "The Worms Head 10k is a fantastic event and the first we are working with in Wales. We are very excited to be involved as title partner for this beautiful race and are looking forward to building a strong partnership for years to come."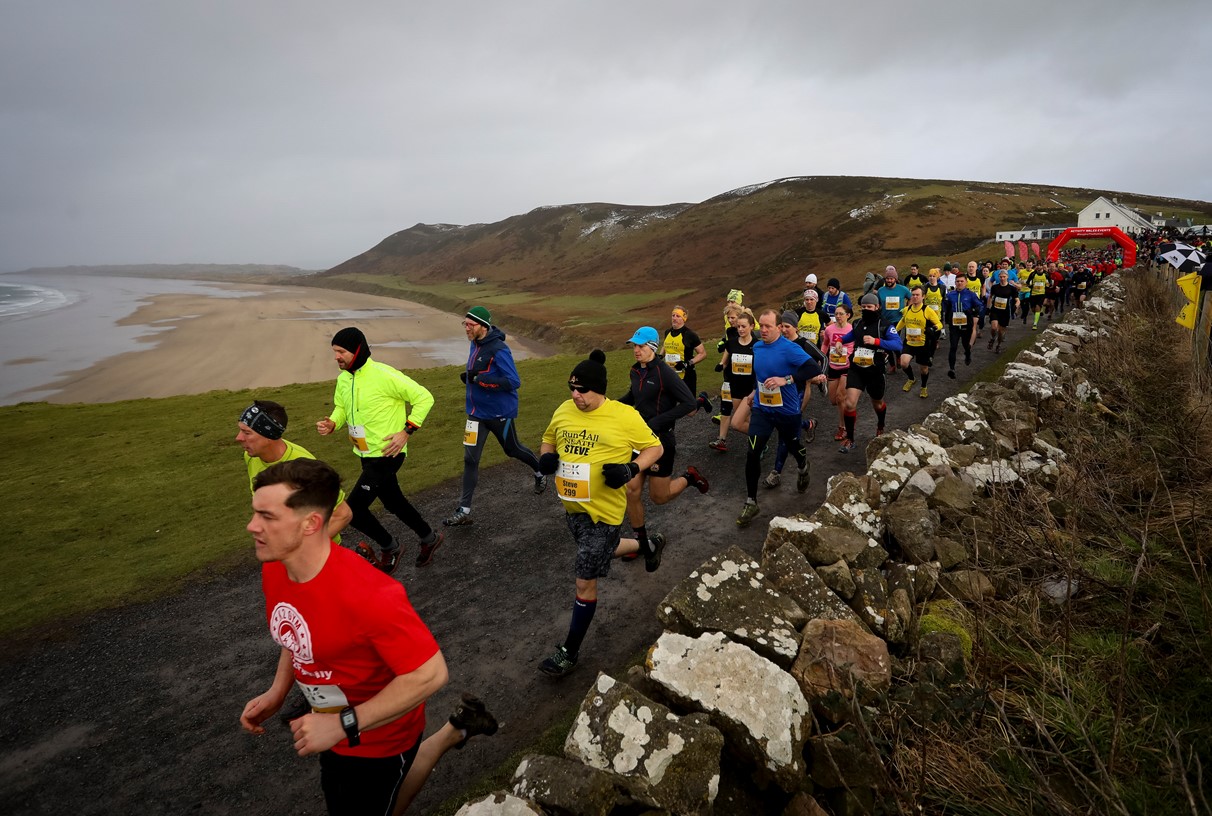 Global Relationship Manager for AWE, Oliver Duckett commented, "Attracting the attention of global brands such as Alanic is a real testament to the quality of events we are delivering, not only in Wales, but also across the globe with our overseas Long Course Weekend race series. Their products, which will be available the athletes and supporters via pre-order and at the event itself, are some of the best we have seen on the market and we are proud to have them supplying our event merchandise at Worms Head this year. Joe and his team have been fantastic from the outset and we look forward to developing a long standing relationship with Alanic."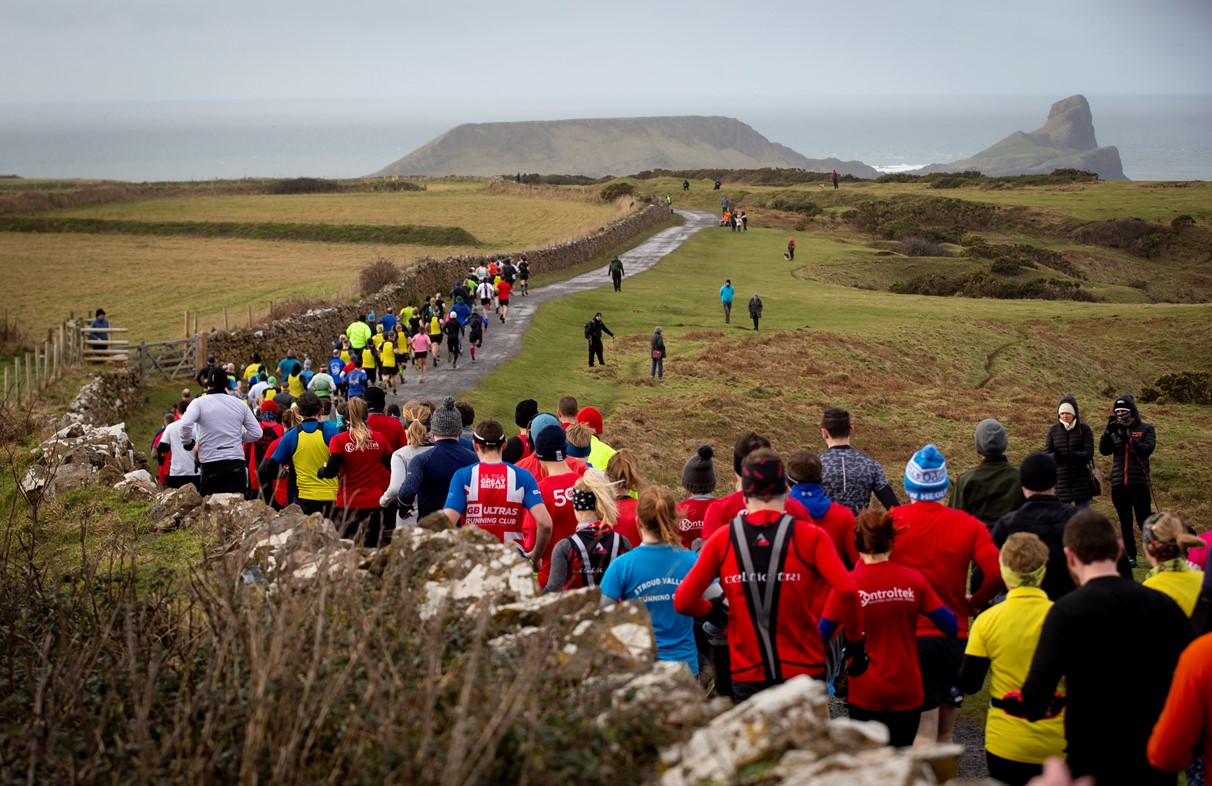 Set on the magical Gower Peninsula, 10k races don't get any better than this. Encompassing the award-winning Rhossili Beach (top 10 beaches in the world 2018) and iconic Worms Head, the course in a interesting mix of path, trail and cross country running. The event is suitable for both experienced and novice athletes alike and is a real must for anyone looking to open their season with a bang!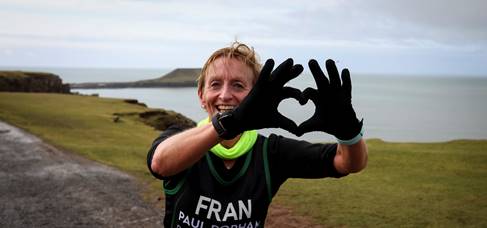 06/02/2021
The Worms Head 10K
FROM £25