Tips for your first Duathlon
Don't be daunted by your first Duathlon because the fun starts here...
Congratulations, you have accepted a challenge of taking on a Duathlon.  Here are some hints and tips to consider as part of your preparation. Remember preparation is the key to success.
But success for the first time should be for you to fully enjoy and immerse yourself in the experience.
Don't go an invest all your money in the most expensive bike. Get the best bike your budget can stretch too. We hope that the bug will take hold of you but let's just get you through the first race.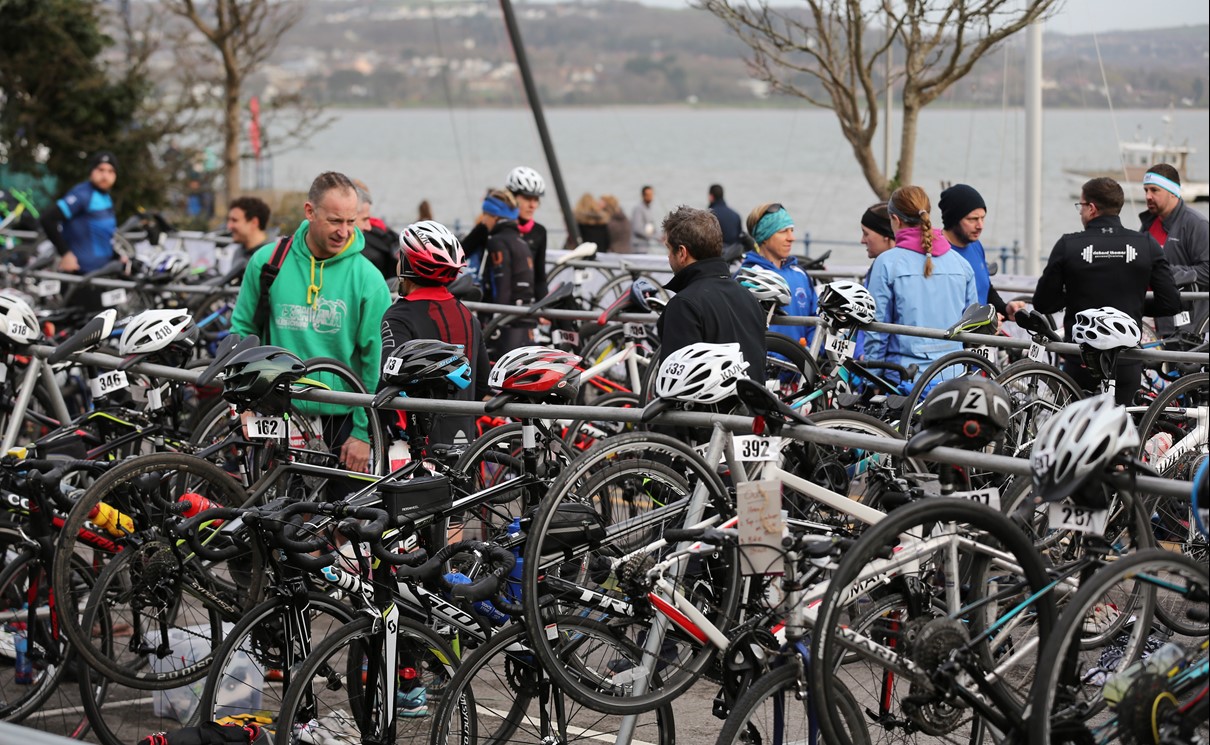 One tip would be to get your bike checked by a professional. Take it to a cycle store to make sure your bike is race ready, for your safety as well as performance.
Make sure you are not running in brand new trainers. Break them in, ensure that they are moulding to your feet and that the shoe will not cause any blisters from ill-fitting or stiff material.
Begin carb loading a week before. It's important to ensure that you have enough fuel in your body. Doing this over the course of week well help, you build your reserves.
You are bound to be excited; adrenaline pumping, friends and family encouraging you but you ensure you are getting enough sleep. Try to get a few extra hours in leading up to the event.
If you are considering it, don't just pick up any sports nutrition drinks or food and consume it on the day, Make sure you have tried it before the event. You don't want to run the risk of upsetting your system.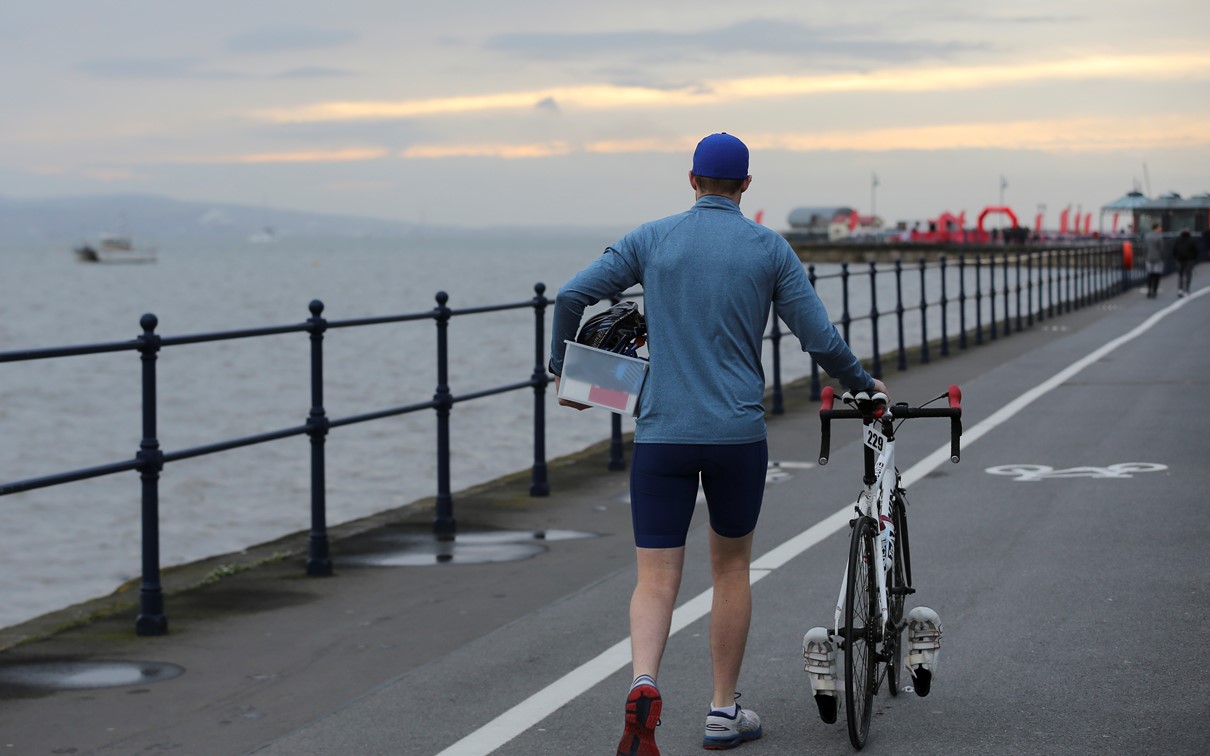 On the morning of the race have a good breakfast, something like porridge is great race fuel. Bananas are a good snack source one or two hours before the race just to keep energy levels up.
You have put the training hours in but consider reducing the training a week before the event, just some short sessions.
Familiarise yourself with race rules. These are in play for fairness and safety.
Attend the pre-race briefings. Activity Wales will do a specific First timers briefing. These will give you briefings on how to rack your bike, the course & updates.
Article supplied by Foundation Degree Events Management Students at  Gower College Swansea
27/03/2021
Mumbles Duathlon
FROM £49.95