Mikes Bikes Hint and Tips
Many athletes find the bike can often be the most misunderstood part of an event.  We caught up with Mikes Bikes, our Bike Mechanic to share their hints and tips with us.
Add these to your event checklist to make your tide as smooth as possible.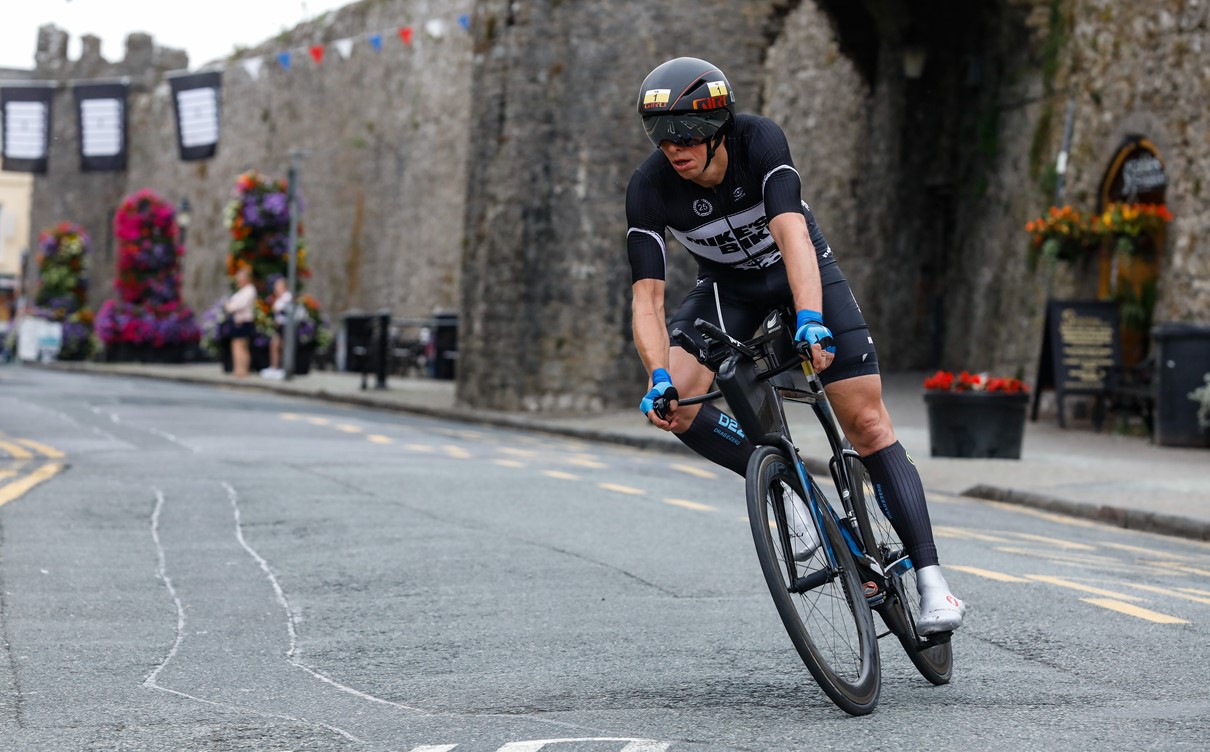 5 Things to check before you leave for an event:
1. Be sure to check the condition of your tyres and cables prior to the race!
2. Be sure to check the condition of your cleats if you are using clipless pedals.
3. Have a Garmin fully charged and working, or something similar.
4. If you have D12 electric gearing, make sure it is fully charged before you travel to the event. If you leave it in the car, check nothing is pressing on the levers as this will run the battery flat! (you can disconnect the middle lead from this front junction box, this will cut the power feed)
5. If running tubeless tyres, you will need to keep a record of when you last fitted sealant as it goes hard between 6-9 months.