Surviving Christmas – Nutrition Tips!
Avoid piling on the pounds this Christmas
Christmas is all about family, friends and festivities but how do you stay on track and avoid piling on those Christmas pounds?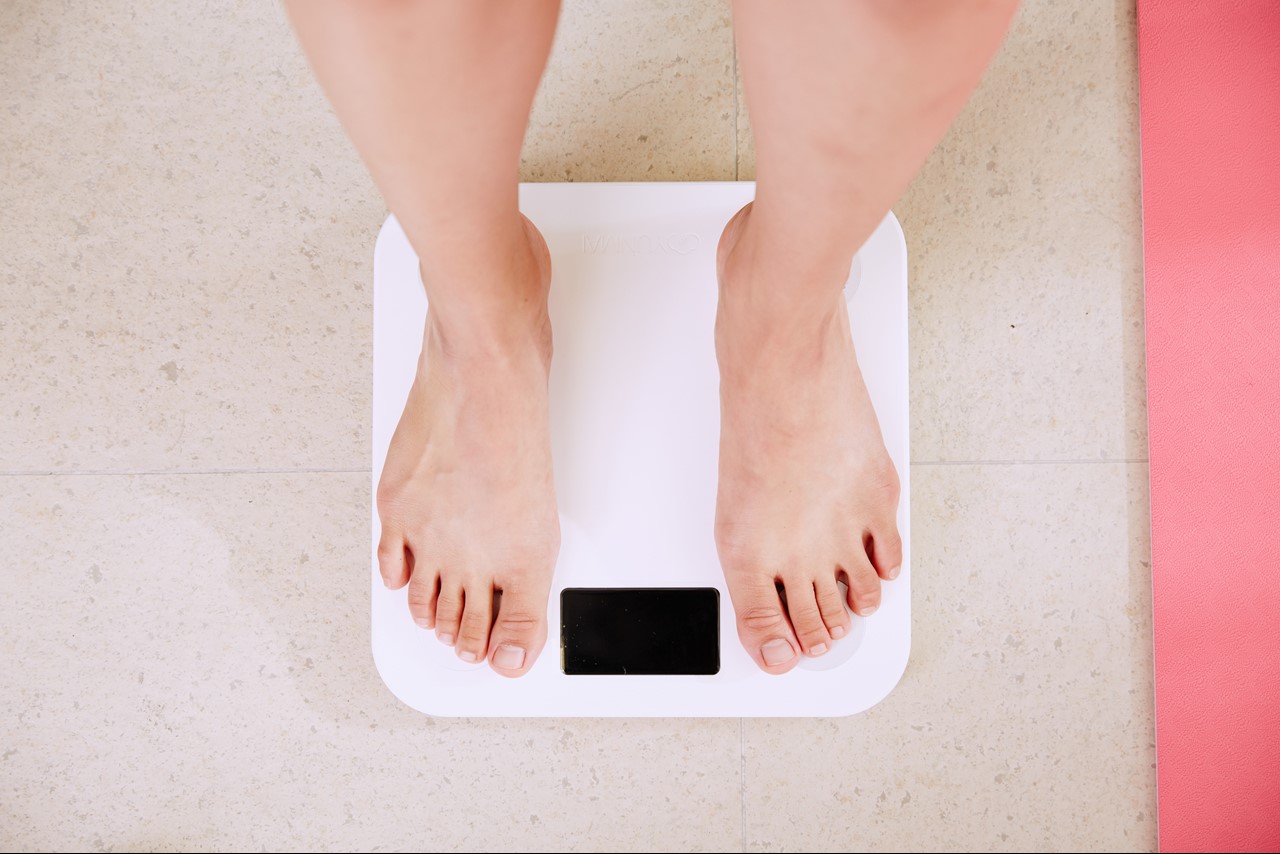 Don't cut corners...
Avoid skipping meals. The temptation might be there but please avoid doing this. Skipping meals can result in low energy levels, low mood and can increase the risk of over-eating. Adopt a sensible approach this Christmas, for example, if you are eating out in the evening have a lighter lunch e.g. soup or a salad. Also, remember food is more than just calories, it provides you with essential nutrients, vitamins and minerals to keep you active, fit and healthy during the winter months.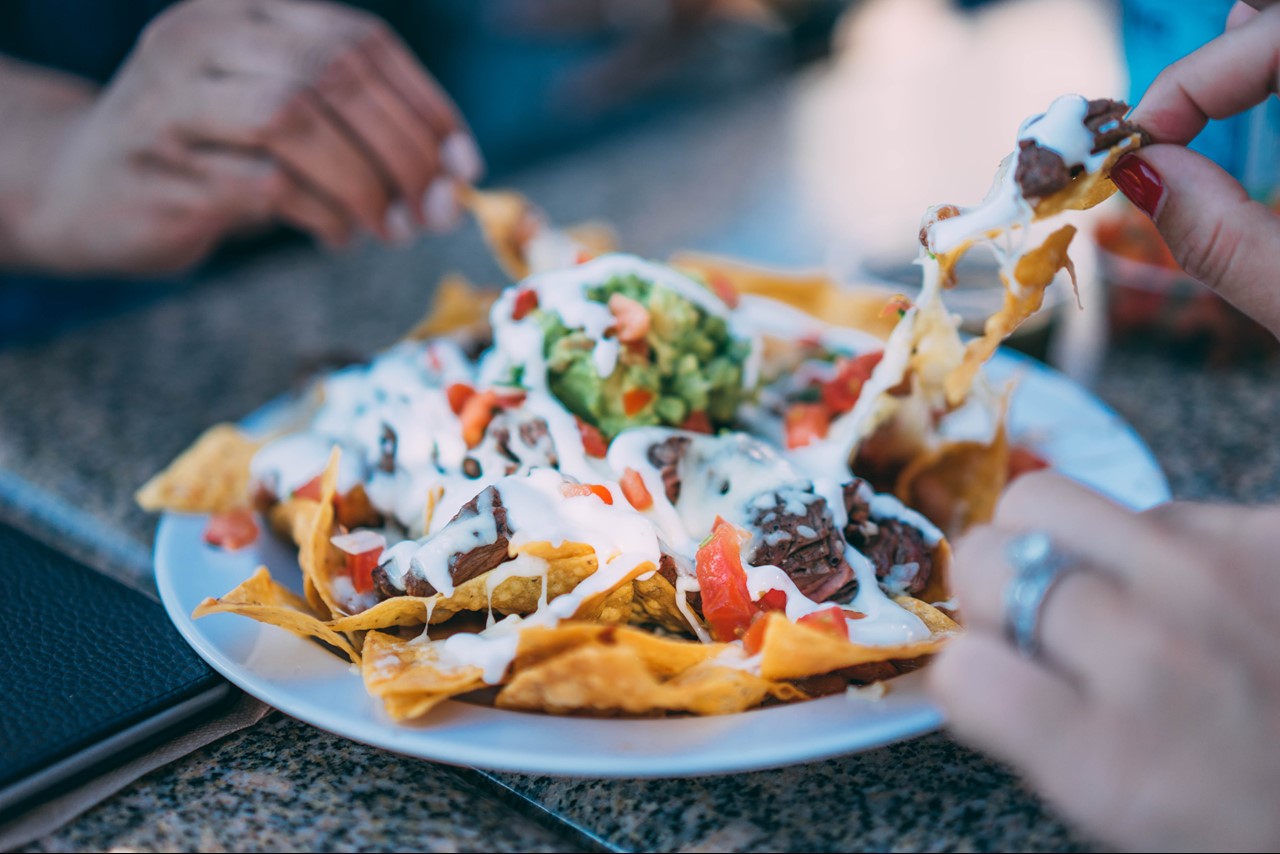 Watch those nibbles...
Try to avoid leaving chocolates, crisps, sweets etc around the house. Stock up on healthier alternatives e.g. satsumas, chestnuts, pretzels, plain popcorn or even vegetable crudités with a yoghurt and mint dip or low fat humous or cottage cheese.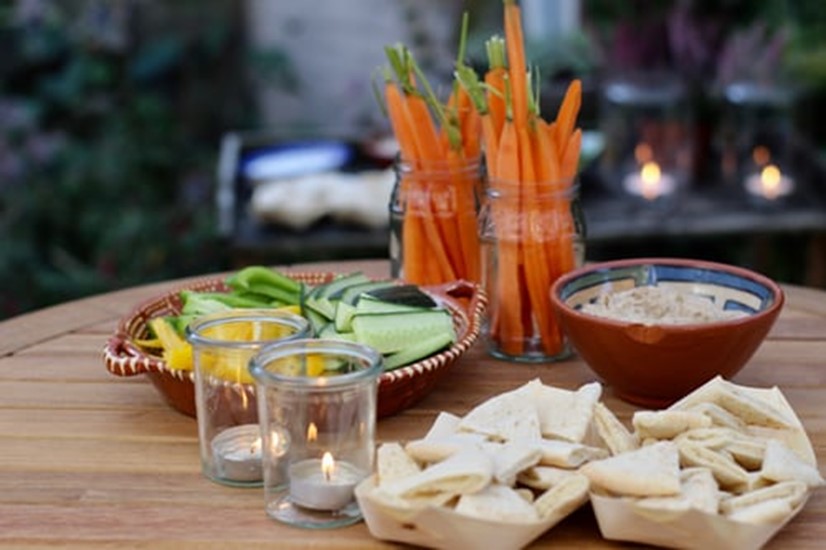 Make heathy swaps...
The good news is Turkey is low in fat and high in protein. Most of the fat is present in the skin so avoid this to make Christmas dinner a bit healthier. Aim to fill your plate with vegetables (at least ½ your plate) make gravy with vegetable water and skim any visible fat away. Use unsaturated oils such as olive and rapeseed oil to make roast potatoes and cut them into large chunks so that they absorb less fat. Use chestnut or fruit-based stuffing.
Stay active...
As a Sport and Exercise performance Nutritionist I advise staying active over the Christmas period. This is the ideal time to go for a walk after lunch or to take up a new exercise class – this will keep you motivated and on track with your health and fitness goals.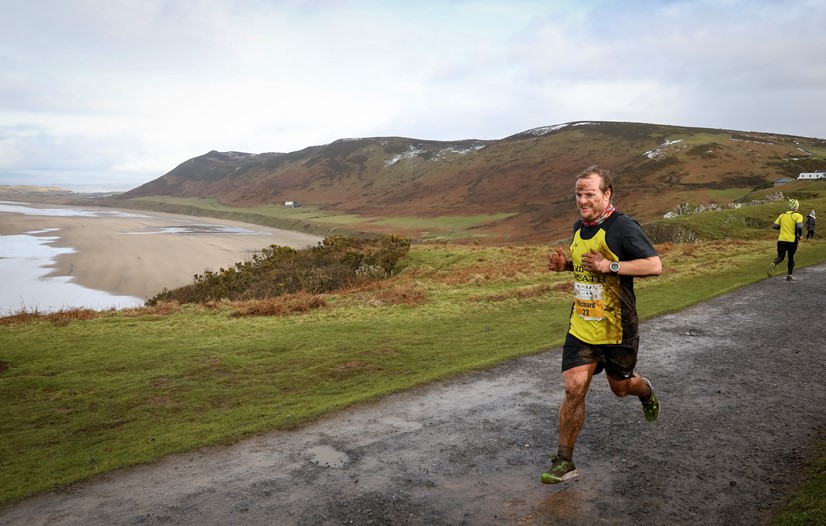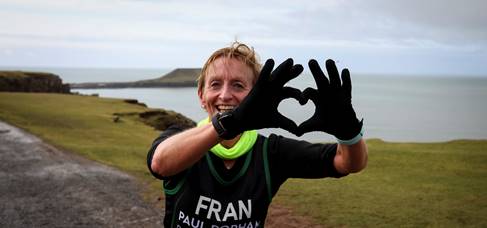 06/02/2021
The Worms Head 10K
FROM £25
Want to find out how to minimise the dreaded hangover? I will reveal all in my next article...